BRIGON
One of the market leaders in the field of gas analysis. Supplier of a wide range of flue gas analysers, gas leak detectors, instruments for determining temperature, humidity, wet chemical kits and much more.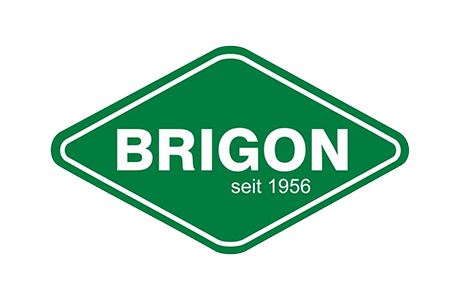 More information needed?
Do you have any questions or need more information about BRIGON? Feel free to contact us.